Horse Racing's Living History Museum
Old Friends provides a dignified retirement to Thoroughbreds whose racing and breeding careers have come to an end. By promoting these once celebrated horses through a campaign of education and tourism, our goal is to raise awareness of the importance of equine aftercare.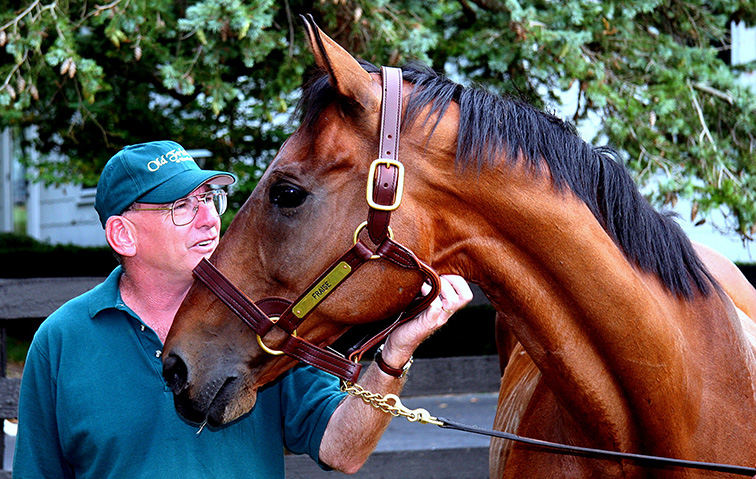 A Message From Michael
Thank you so much for visiting our website! Without the support of our fans, Old Friends wouldn't exist. I hope you find what you're looking for and, furthermore, you'll be inspired to visit all of our great retired Thoroughbreds in Georgetown, Kentucky to see these magnificent characters in person.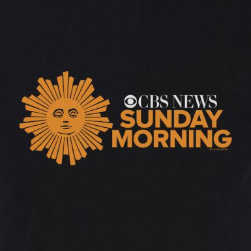 Our History
In 2003, Old Friends thoroughbred retirement facility in Georgetown, KY, put a new face on the concept of Thoroughbred aftercare. Former Boston Globe film critic, Michael Blowen, started our organization with a leased paddock and one horse. Over the years we have expanded to a 236-acre farm, three satellite locations and a herd of over 240 retired former racehorses and breeding stallions.
We opened our doors to the public, inviting fans to visit their turf heroes. As a result, Old Friends is now the "living-history museum" of horse racing. Annually, our horses attract nearly 20,000 visitors, who come to get up-close-and-personal with racing's superstars, and also meet a few who never saw the inside of a winner's circle.
While rock stars like 1997 Kentucky Derby and Preakness winner Silver Charm draw crowds, the revenue they raise supports hard-knockers like Popcorn Deelites, a one-time claimer who made a name for himself by starring in a Hollywood movie. Every horse at Old Friends has a story to tell, and our volunteer tour guides enjoy sharing them with their fans.
In 2014 Old Friends was a proud recipient of a Special Eclipse Award, an industry accolade honoring extraordinary service to the sport of Thoroughbred racing. But perhaps the greatest reward of all has been respect and support of the owners, trainers, and fans who not only donate to the cause of protecting these amazing athletes but come out to the farm often and visit with all of their old friends.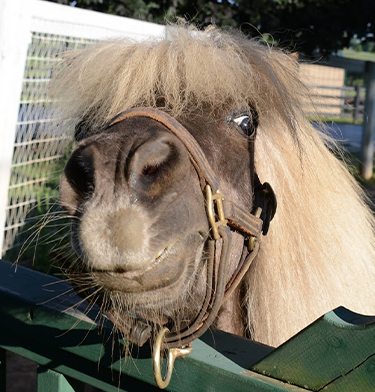 Little Silver Charm's Old Friends
Timeline

2003
FIrst Horse Narrow Escape
2004
First Return from Japan
2006
Dream Chase Kentucky
2009
Cabin Creek New York
2014
Silver Charm Comes Home
2019
North Dakota Friends
2021
15 Years Dream Chase
2023
AGS Returns from Korea
2023
Ms. Josephine Abercrombie Center
" The ups and downs, the ins and outs, I've been here since the beginning. I've seen it all. I am Little Silver Charm. I am the eyewitness to Old Friends history."
Our Farms
Dream Chase Farm, our main facility in Georgetown, KY., is home to more than 150 former racehorses and breeding stallions. Residents include Silver Charm, winner of the Kentucky Derby and Preakness Stakes, Hall of Fame Member Lava Man, and four winners of the Belmont Stakes – Touch Gold, Sarava, Birdstone, and Ruler On Ice. Our roster also includes Breeders' Cup champs Little Mike, Amazombie, Eldaafer, Stormy Liberal, and Work All Week, plus three-time Santa Anita Handicap winner Game On Dude. Located just minutes from the Kentucky Horse Park and Keeneland Racecourse, we are open to the public for tours by reservation.
Old Friends at Cabin Creek: The Bobby Frankel Division, located in Greenfield Center, NY, is just a few minutes from the Saratoga Race Course. Run by farm managers JoAnn and Mark Pepper, Cabin Creek features 15 retired Thoroughbreds, including two-time Whitney Handicap winner, Commentator, and 2007 New York-bred Horse of the Year winner, Naughty New Yorker.
Old Friends at Ashton Grove, also located in Georgetown, KY., showcases a unique relationship between Old Friends Farm and the Ashton Grove Senior Living Community. The location combines horse retirement with exemplary senior living. Based on approximately 40 acres once owned and operated by Hill 'N' Dale Farms, the Ashton Grove location features 13 Old Friends retirees.
Team Old Friends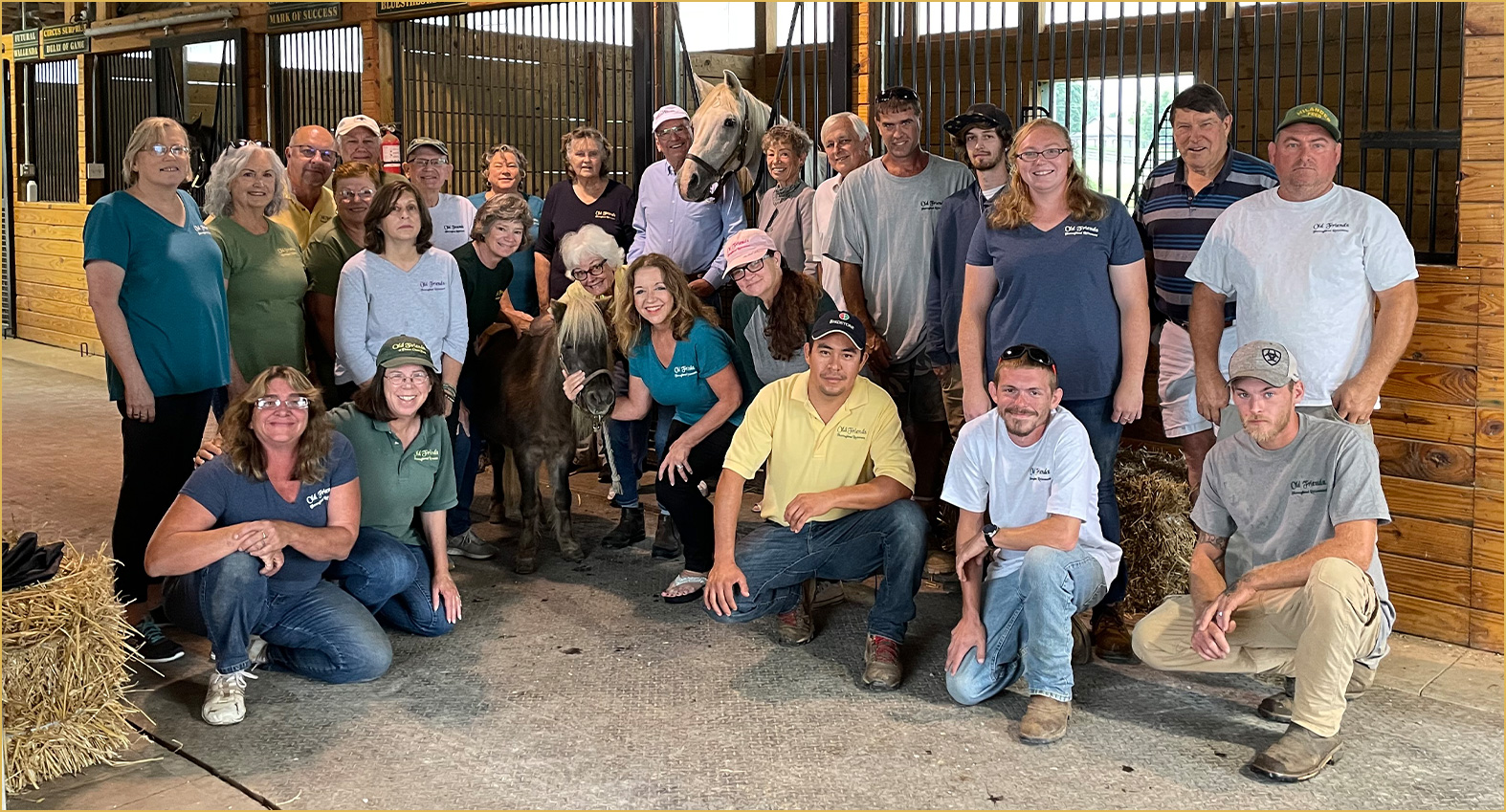 Old Friends Tour Guides and Concierges
"
The best job to have at Old Friends, by far, is that of a tour guide. We're pretty much the face of the farm, the first people our wonderful guests meet when they come to visit our horses. Although our backgrounds are as diverse as the pedigrees of our retirees, we share one thing in common, and that's our admiration of the great equine athletes whose stories we tell day after day, rain or shine. We're all unpaid volunteers, so it's not a job we have to do. To us it's an honor and a privilege to share the legendary racing and breeding careers of our horses with the thousands of tourists who visit the farm each year." — Tom Beatty, Senior Tour Guide
Old Friends Mini-Managers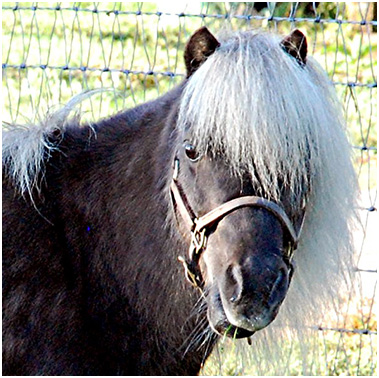 Little Silver Charm
Old Friends and Georgetown/Scott County Tourism Spokes-Horse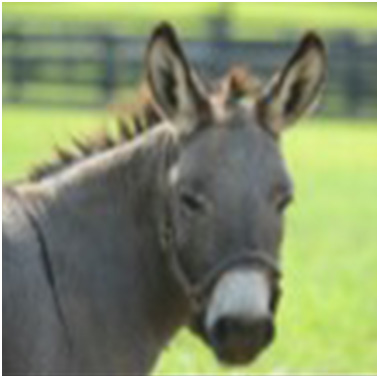 Gorgeous George
Old Friends and Georgetown/Scott County Tourism Spokes-Horse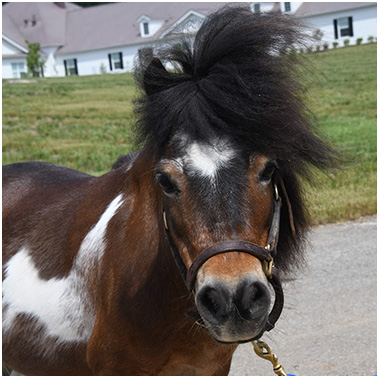 Winston
Old Friends Mascot Ashton Grove Senior Living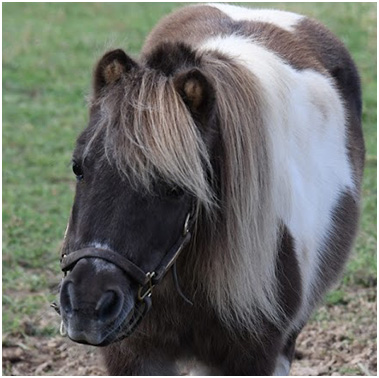 Fonzi
Mari Hulman George Annex Mascot
A Clowder of Cats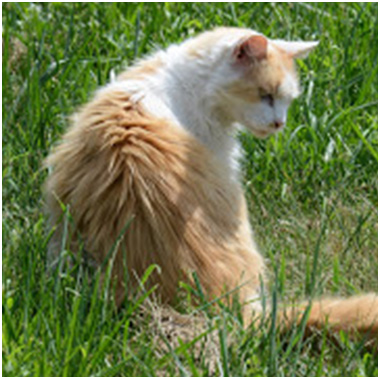 Buddy
Chief Greeter, 2004-2022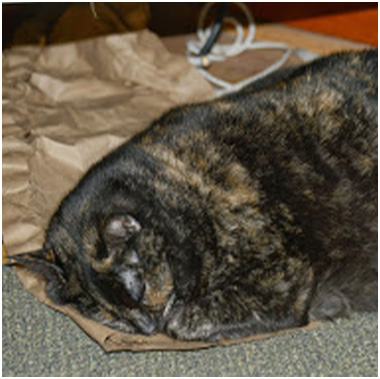 Lucy
Office Potato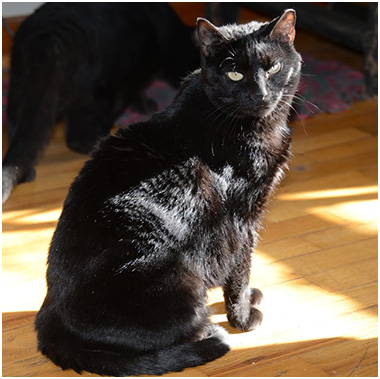 Selena
Gift Shop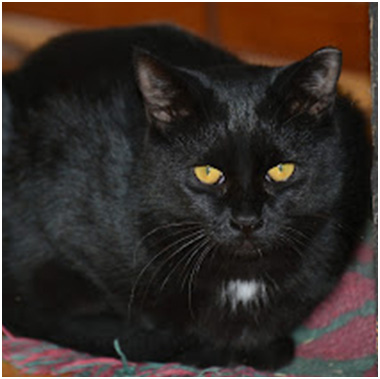 Bobby
Rodent Control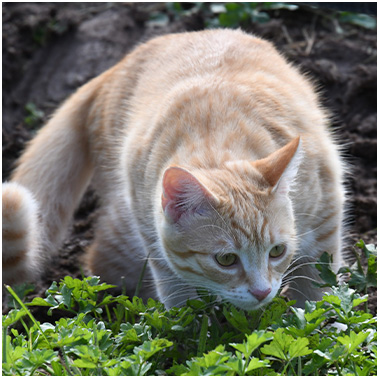 Birdie
Michael's Minion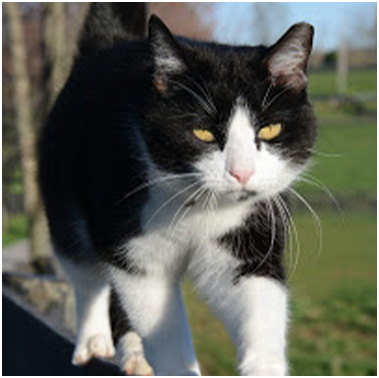 Bebe
Assistant Guide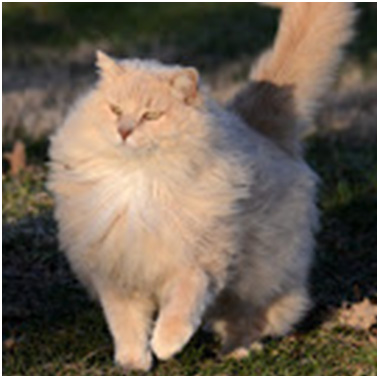 Rufus
Farm Patrol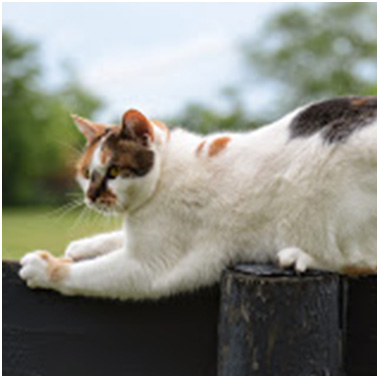 Princess
Senior Farm Cat
Board of Directors
Officers

Michael Blowen

President

Bill Van Den Dool

Vice President

Barbara Fossum

Secretary

Pat Riley

Treasurer

Cynthia Grisolia

Chairman
Old Friends Volunteer Experience
The following volunteer positions are currently available:
Tour Guide
Office
Gardening
Special Events
We have limited volunteer opportunities for hands-on horse care. If you have experience working with horses and
would like to volunteer with our horse-care staff, please include detailed information of your equine experience.
© 2023 Old Friends, All Rights Reserved |
Login